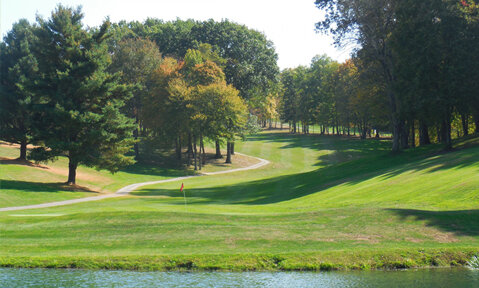 About Us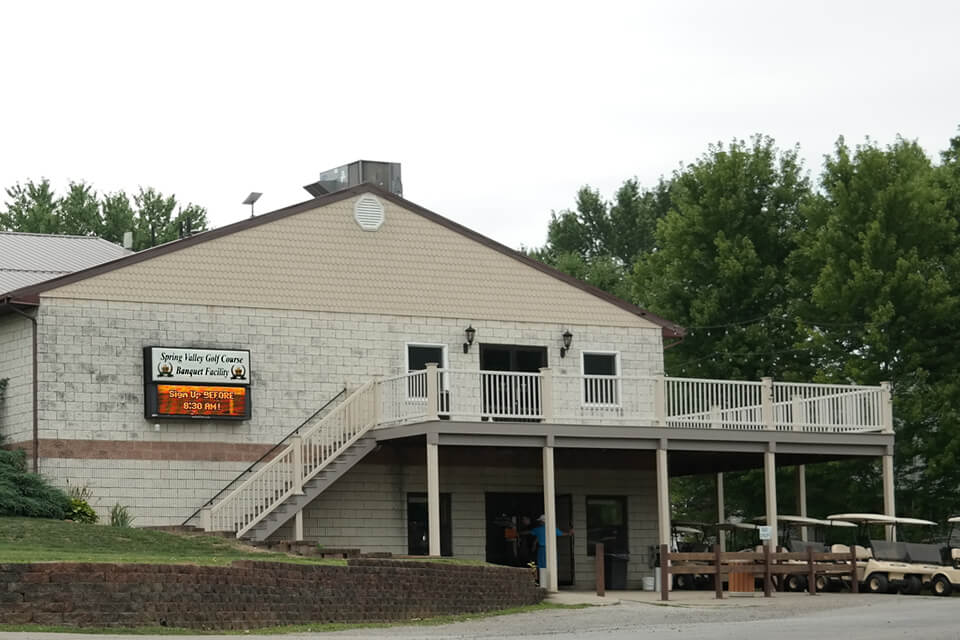 Spring Valley is an affordable and well-maintained, 18-hole public course, located just outside of Canton, Ohio.
We aim to have all the amenities you need for a relaxing day. Whether it's enjoying a round of golf, a practice session on the range, or enjoying a meal in the clubhouse.
We are a multi-generation, family-owned establishment, and do our best to create a family-friendly atmosphere.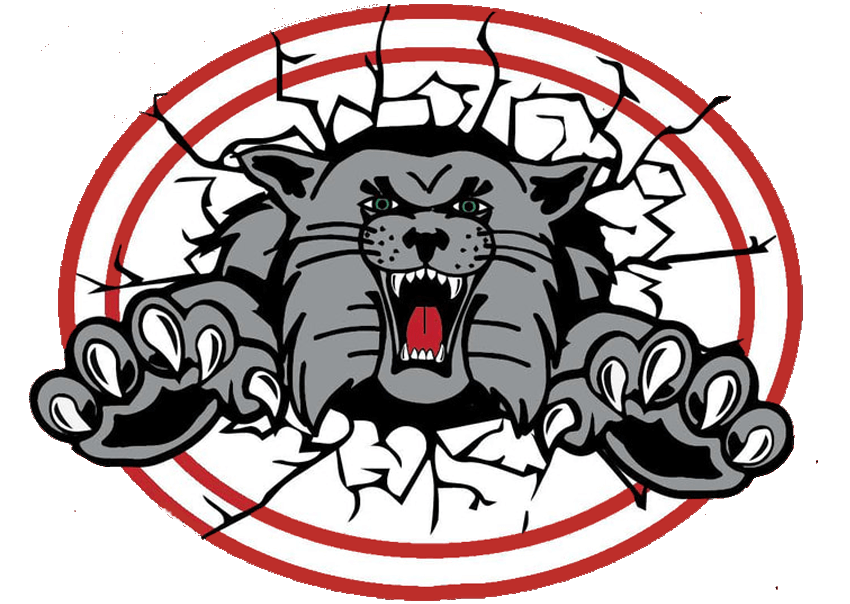 Canton South Wildcats
Spring Valley is proud to be the home course of Canton South High School.