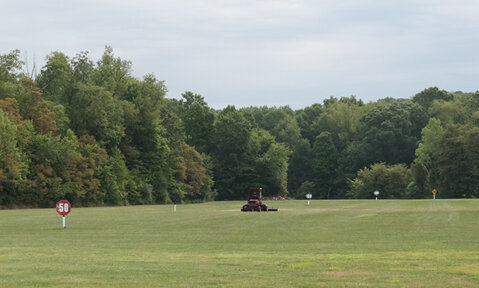 Practice Facilities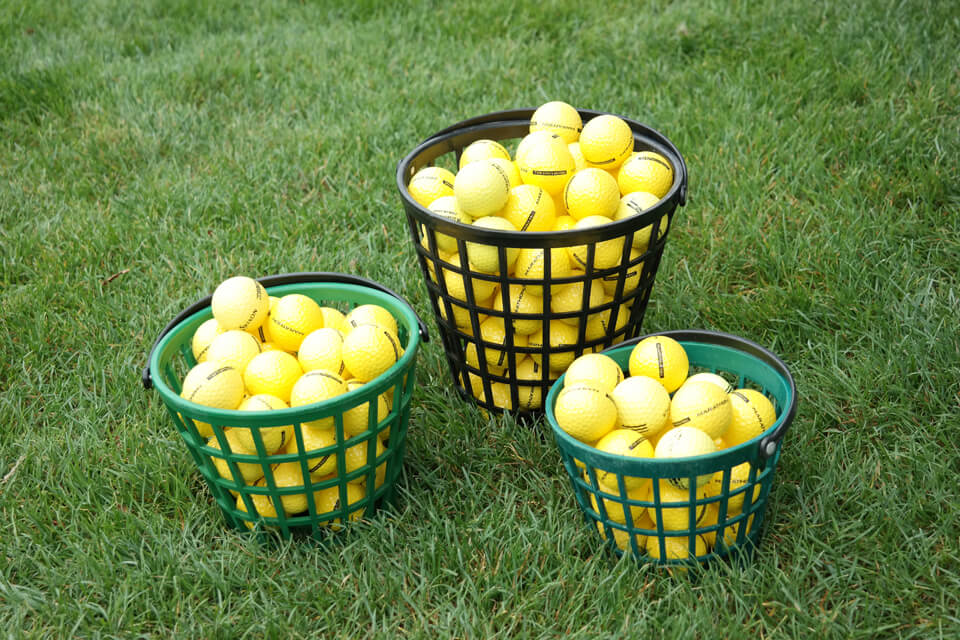 Driving Range
Driving ranges are scarce today, but we are one of the few local golf courses that has one.
Come and enjoy our spacious, 300-yard driving range. It provides the room necessary to master your swing.
We offer small, medium, and large range baskets.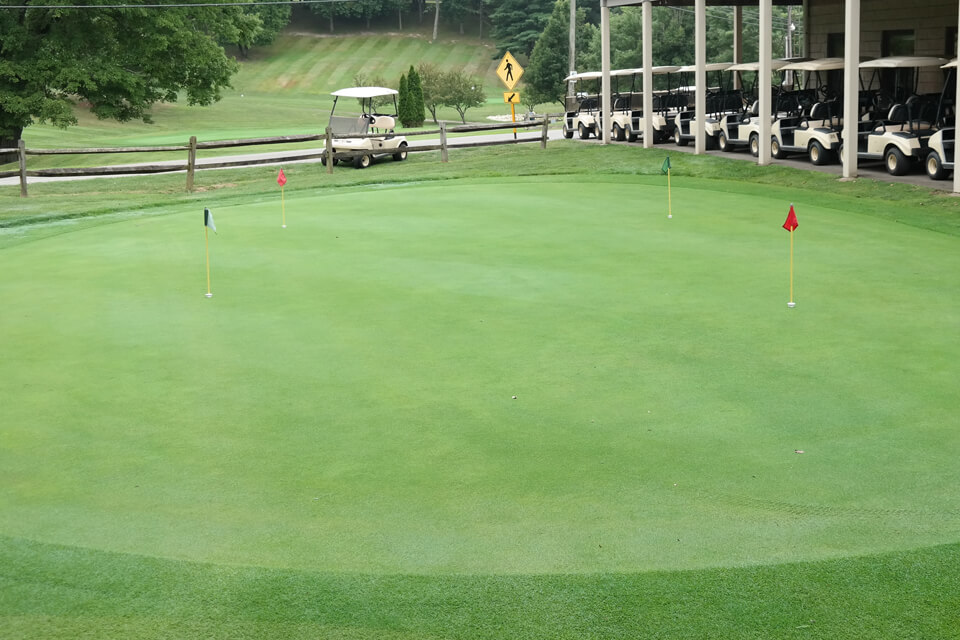 Practice Chipping and Putting
When it's time to practice your short-game, head over to our chipping and putting greens.
Each offer different difficulties of lie, distance, and topography. It's the perfect place to strengthen your short game.