Play Golf
While we may not be the longest course you've played, we will have you using every club in your bag. Our wooded setting among the natural wildlife and amazing views paired with our family-like atmosphere will have you coming back for more.
Host an Event
Our reception and banquet facility paired with our newly-built gazebo provides the convenience to have your special occasions at one location.
Our large pavilion can seat up to 160 people; perfect for your golf outing or graduation party.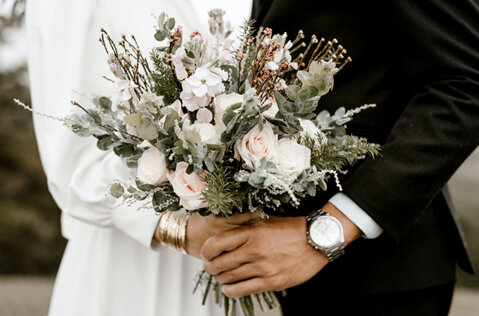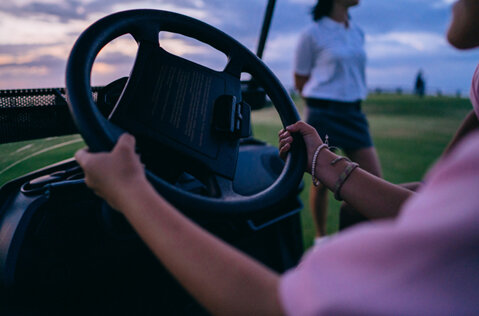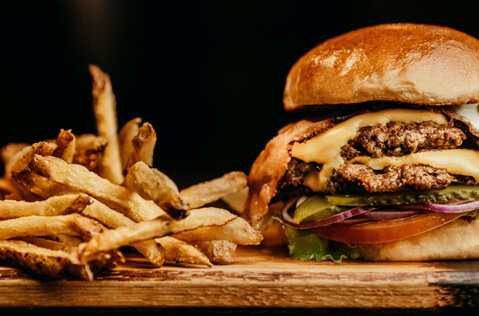 Sign-up for our newsletter!