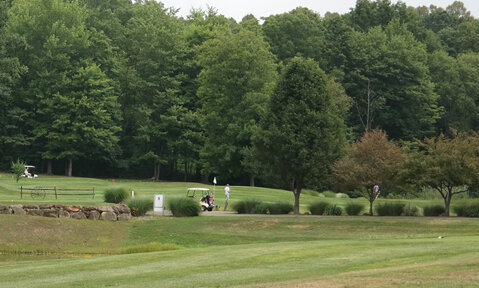 Golf Leagues
Whether you are an experienced player or new to the game, leagues are a sure-fire way to improve your skills.
We have a number of fun and/or challenging league options available; individuals, scrambles, and couples.
Special rates are awarded to any league having 12 or more players, who commit to a minimum of a 15-week contract.
Starting a League?
In leagues consisting of 24 or more players, the League Secretary's greens fees are waived. Cart fees still apply.
Availability
There current are openings for new leagues available on various days and times. Please review the list, below.