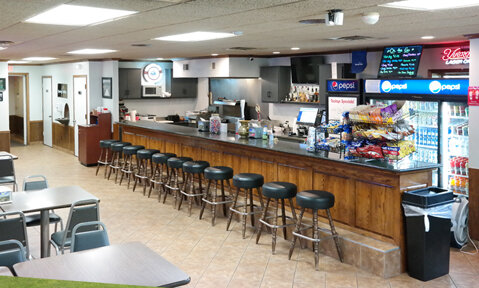 Bar and Grill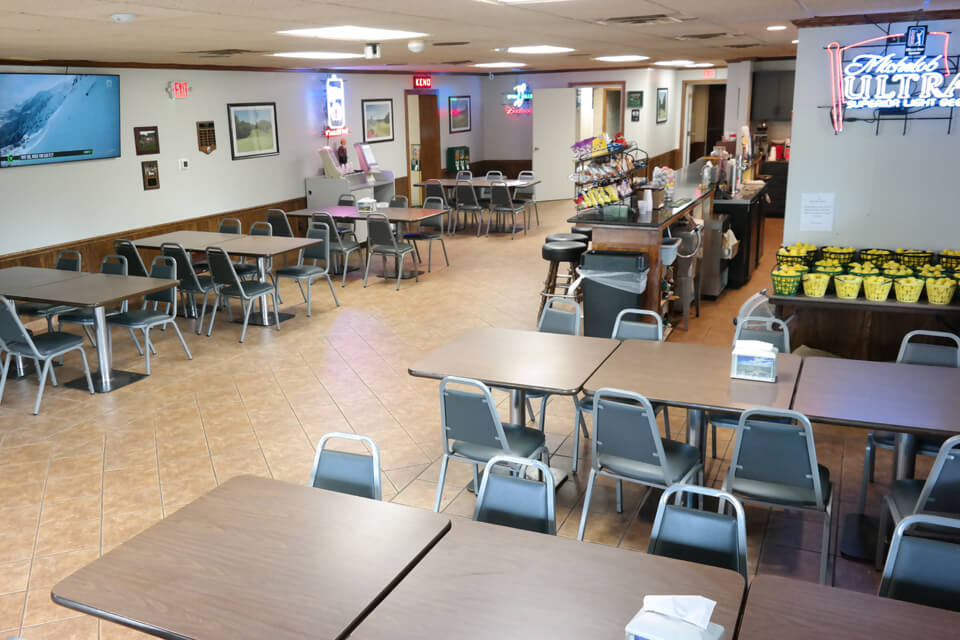 Our bar and grill is a player favorite!
Treat yourself to our signature breakfast before your round, or end it with one of our delicious sandwich combos.
We also run daily specials so there is often something new to try.
If you're in need of a cocktail, you can unwind with our affordably-priced beer and spirits selection. We even stock nips / mini-bottles so that you can enjoy while you play.